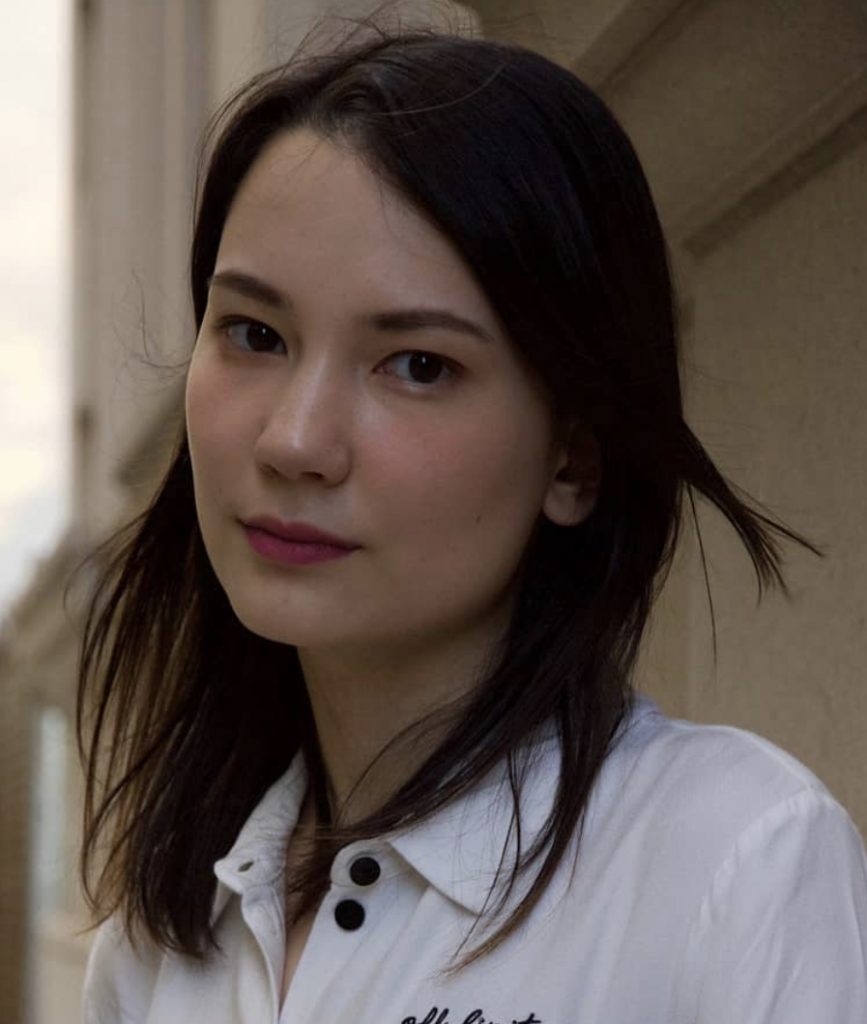 About
I'm a political theorist and PhD student in the Department of Political Science at the University of California, Irvine. I'm advised by Tiffany Willoughby-Herard.
I work primarily in the theories of culture, media, and aesthetics, and how we can use these theories as tools to help us understand the role of race and ethnicity within sociopolitical phenomena that take place in the contemporary American landscape. I also have side interests in critical pedagogy.
Aside from my scholarship, I hold several service roles for my institution: I serve as chair of the Diverse Educational Community and Doctoral Experience Council for the School of Social Sciences. I am a pedagogical fellow for the Division of Teaching Excellence and Innovation. I serve as political organizer for UAW Local 2865. Finally, I am a member of my home department's Race and Ethnicity Politics Reading Group and was the organizer during the 2019-2020 school year.
Publications
Review of Producers, Parasites, Patriots by Daniel Martinez HoSang and Joseph E. Lowndes
National Review of Black Politics (2020)
Contact
Email: mkgard@uci.edu
Twitter: @mchllgrdnr

Office:
609 Social Science Tower
University of California, Irvine
Irvine, CA 92697-5100
(949) 824-5488