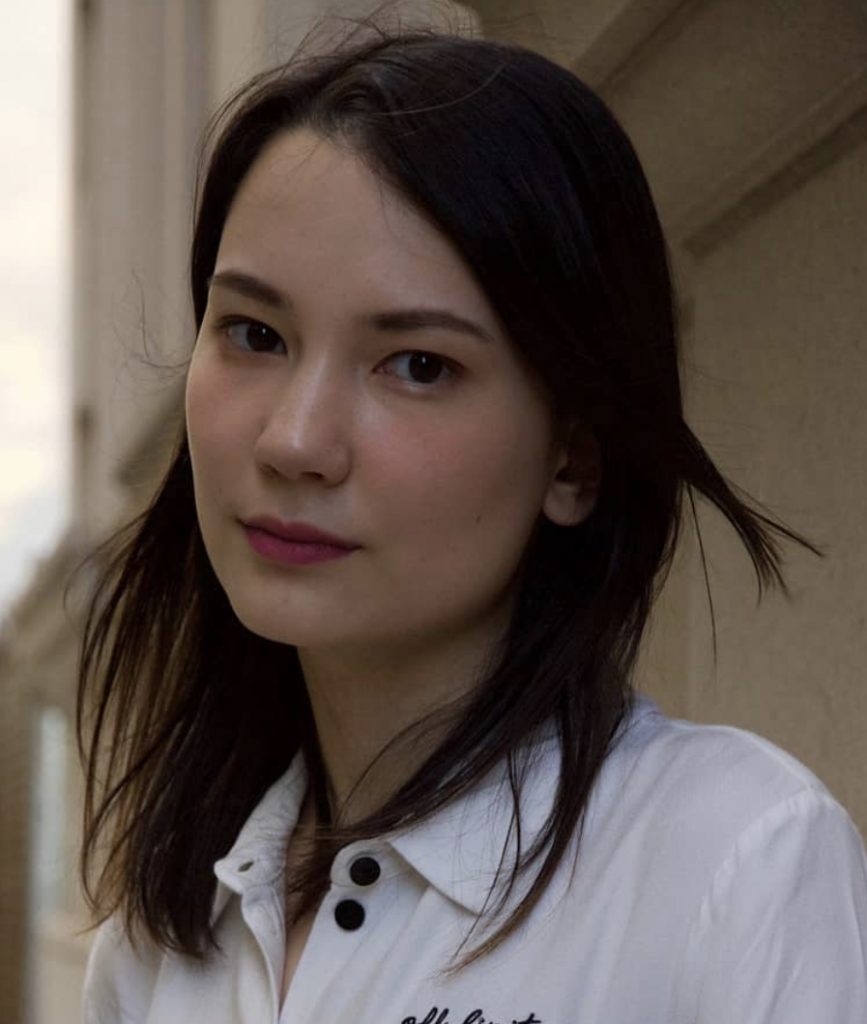 About
I'm a doctoral candidate in the Department of Political Science at the University of California, Irvine. I'm advised by Tiffany Willoughby-Herard, Associate Professor in the Department of African American Studies and President of the National Conference of Black Political Scientists.
I work primarily in critical ethnic studies. My dissertation research explores regimes of racial capitalism and everday fascisms.
I'm also a Head Steward for UAW Local 2865 and I organize Postdisciplinary Perspectives on Politics: A Writing Workshop.
Publications
Review of Producers, Parasites, Patriots by Daniel Martinez HoSang and Joseph E. Lowndes
National Review of Black Politics (2020)
Contact
Email: mkgard@uci.edu
Twitter: @michellekimgard